You Matter: Telling us what you need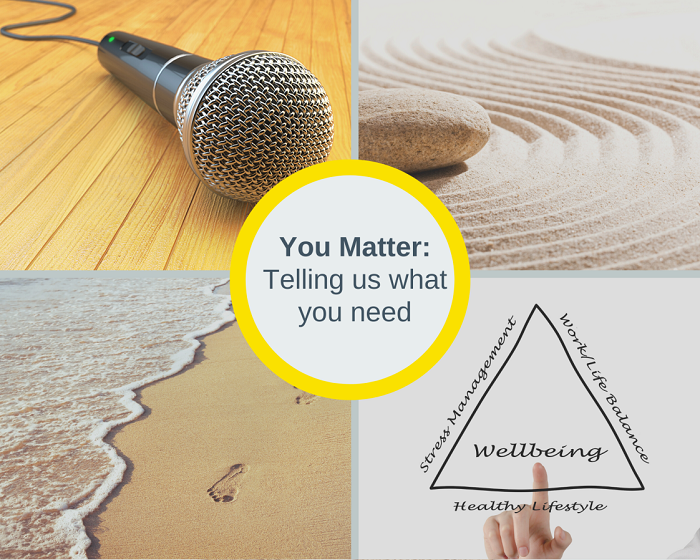 The Organisational Development team will be updating these health and wellbeing pages as more information and resources become available. Updates will also be included in our trust-wide communications.
If you there is something you would like to see in our health and wellbeing pages or would like resources sent to you or your team or would like to find out more about our work please get in touch.
Contact
Email:

This email address is being protected from spambots. You need JavaScript enabled to view it.

Phone x8674 (Poole) or x4438 (RBH and XCH)
Follow us on Twitter for updates: @od_uhd_nhs
Wellbeing hubs – find out more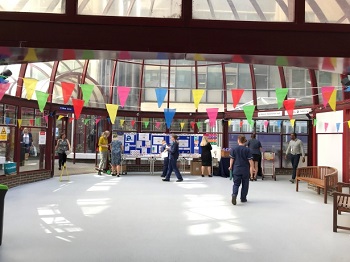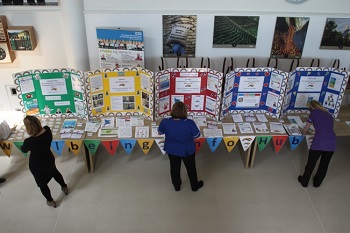 The wellbeing hubs at the Dome in Poole and the Atrium in RBH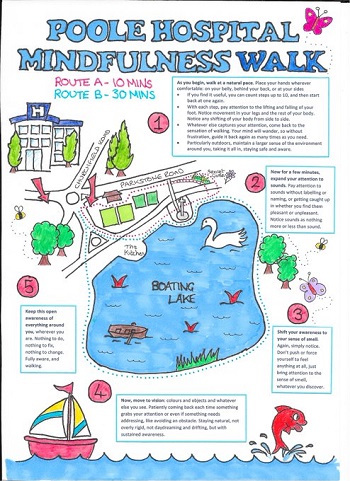 Our wellbeing hubs in each of our hospitals (pictured) are packed with information on where to get help if you're feeling overwhelmed, to practical tools to de-stress and tips to help teams.
Here you can pick up posters and other materials to use in your own areas and staff rooms, such as mindfulness walks. If you'd like more copies, please contact This email address is being protected from spambots. You need JavaScript enabled to view it.
You'll find these hubs are frequently updated with new information. On occasion we will invite you to come and meet us and talk to us about any wellbeing issues or concerns you have.
Follow us on Twitter for updates to our wellbeing spaces.
New resources available at our wellbeing hub for you to use! Leading your teams through change can be hard so make sure you share the tips and resources with your teams #TeamUHD #wellbeing #leader pic.twitter.com/WnuTKGTDNW

— Organisational Development UHD (@OD_UHD_NHS) November 9, 2020