Dr Janet Kelsall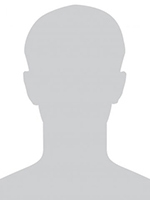 Consultant neurodevelopmental paediatrician
About Dr Kelsall
Dr Kelsall is a consultant neurodevelopmental paediatrician working from Poole but covering East Dorset as a geographical patch.
She trained at Bristol Medical school and did my paediatric training in Nottingham. She has a special interest in behavioural and developmental problems and also runs the children's chronic fatigue clinic.
She has particular responsibility for Child Protection.