Professor Minesh Khashu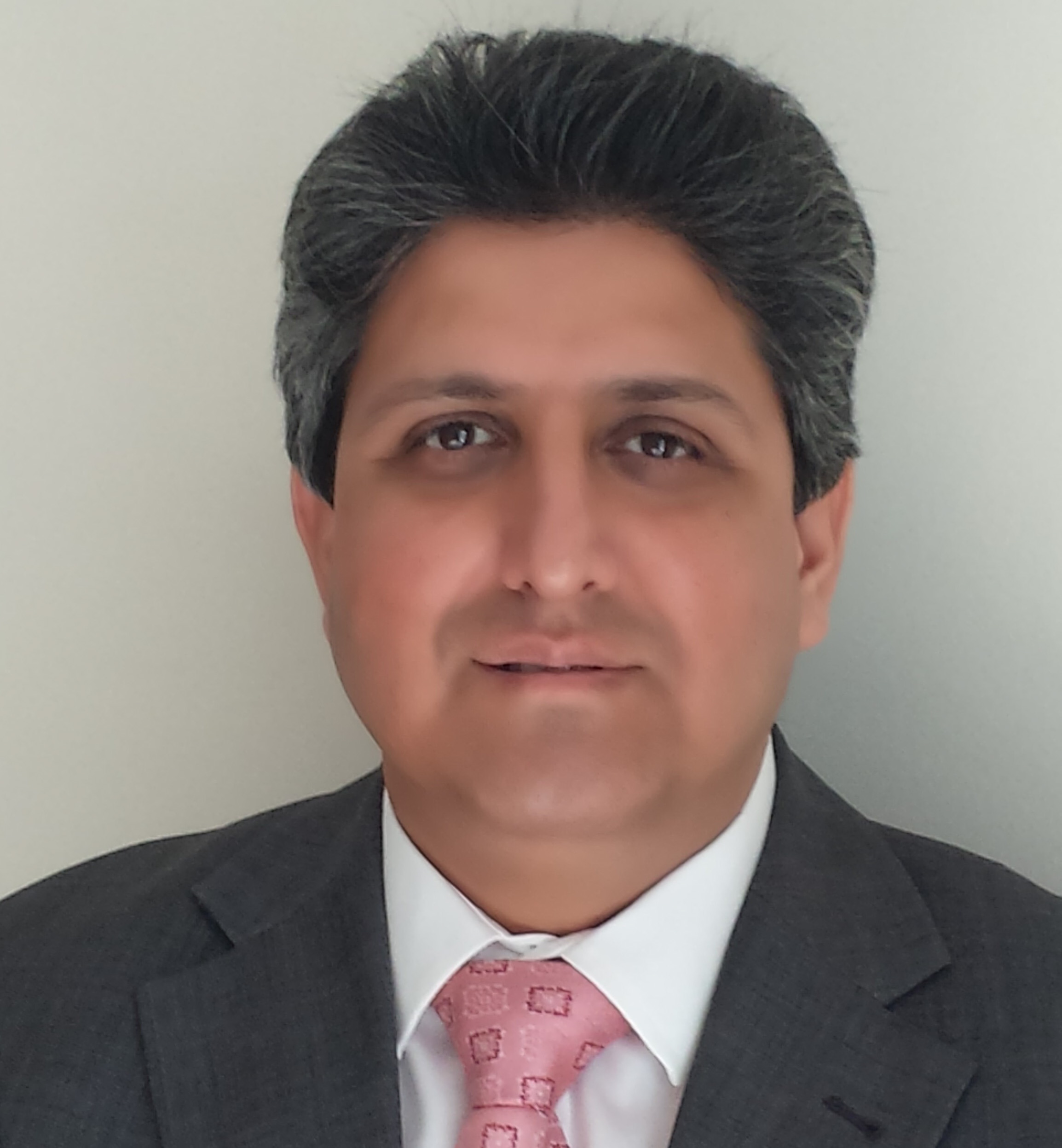 M.B.B.S, MD, FRCPCH, FRSA, Q Fellow (Health Foundation & NHSI), Fellow England Centre for Practice Development
Summary
Consultant Neonatologist & Prof. of Perinatal Health. Clinical leader reimagining healthcare with a focus on system wide transformation, continuous Quality Improvement and Patient Centred Care
Experience of clinical management and leadership at hospital, regional and national level including strategic change, system redesign, large scale quality improvement and development of national guidance and multi stakeholder collaboration.
Key Skills & Attributes
Vision & Compassion. Ability to inspire individuals and teams through personal values and role modelling.
Committed to Collaboration "Collaboration is the most critical innovation for the NHS today"
Resilient and determined problem solver.
Effective and supportive team leader - committed to developing and empowering talent.
Well regarded mentor and clinical teacher.
Influential clinical leader; SW Clinical Senate Member, Senate member for neonatal care on national neonatal CRG for 6 years. Chair of International Special Interest Group for NEC and FINESSE Research Group; Faculty, Patient Safety Collaborative, Wessex AHSN.
Appointed to the Scientific Advisory Board of EFCNI & GLANCE, both very influential parent led international organisations
Over 100 international scientific presentations and publications. Reviewer for multiple international peer reviewed journals, Oxford University Press and NIHR.
Other roles
2018-2021
Clinical Director, Maternity Strategic Clinical Network, NHS Wessex; NHS Hampshire & Thames Valley Led regional maternity and neonatal improvement and safety work including development of regional safety forum, regional stillbirth review forum and standardisation of over 20 regional guidelines through a process of collaboration and consensus development. Mentoring and teaching of regional maternity and neonatal teams in various aspects of QI and safety as part of national Maternity Safety Improvement Programme.
2017-date
Non-Executive Director, South Western Ambulance Service NHS FT
Professional accreditation and membership
Dual accreditation in Paediatrics & Neonatal Medicine for GMC Specialist Register.
Fellow, Royal College of Paediatrics & Child Health.
Member: British Association of Perinatal Medicine
Academics/Research/Innovation/Quality Improvement:
Visiting Professor of Perinatal Health, Bournemouth University.
Effect of the Pandemic on Pregnancy Outcomes and Childhood Health; The EPPOCH-UK Study (in progress) https://www.eppoch-uk.org/
Research chair of global FINESSE Group working on fathers experiences of neonatal care https://familyincluded.com/invitation-fathers-neonatal-covid-19/
Expert reviewer for NIHR for various neonatal/perinatal research proposals and for HTC grants.
Expert reviewer for healthcare programmes for international governments e.g. Singapore, Netherlands
Expert reviewer for multiple high impact journals including BMJ , Pediatrics, Neonatology, American Journal of Perinatology, The American Journal of Clinical Nutrition, The Journal of Obstetrics and Gynaecology Research, BioMed Central Pregnancy and Childbirth, Indian Paediatrics and book reviewer for Oxford University Press on Neonatology, Perinatal Health, Leadership, Quality Improvement and Patient Safety.
Associate Editor Frontiers Paediatrics/Neonatology
National QI & Safety Work through BAPM (British Association of Perinatal Medicine), Maternity Safety Improvement Programme, National Ockenden Enquiry
Founder of SIGNEC (Global Special interest group NEC). This has been very well received by clinicians, researchers, parents and neonatal charities. https://signec.org/
Development of innovative models of practice to improve Transfers of care and Handover as Faculty lead for the Patient Safety Collaborative at Wessex AHSN. Faculty leading QI work in Wessex as part of Maternity & Neonatal Safety Collaborative.
As member of clinical advisory board of The Morgan Leary Vaughan Fund USA, I supported their successful application to NORD USA for the Natural History Study Registry Project for NEC.
Development of DadPad Neonatal to improve fathers' experiences. https://thedadpad.co.uk/neonatal/
National roles & responsibilities
CRG: South of England CRG member for 6 years (2013-19)
BAPM: BAPM Quality Steering Group: Development of national guidance and QI toolkits. Representative of BAPM to RCOG for Maternity Standards Working Group, Representative of BAPM to National Steering group on Safety in Maternity Care (HEE & NHS England)
RCPCH: Member of multiple national committees, Represented RCPCH at NHS England for the Acute Vanguard National Assessments
SIGNEC: Founder of global special interest group on NEC
Conferences/Scientific meetings: Chairing multiple national and international conferences on neonatal issues, QI, Patient Safety, Leadership.
Training/Teaching/Mentoring/Public speaking
Faculty, Patient Safety Collaborative, Wessex AHSN: Teaching and training of multidisciplinary teams in development of innovative models of practice to improve maternity and neonatal practice.
Training on Quality Improvement and Patient Safety at national (RCPCH, BAPM, Neonatal CRG) and regional level (AHSN, Thames Valley and Wessex Neonatal Network)
Invited as a speaker with expertise in Neonatology, Leadership, QI and Safety at multiple forums nationally and internationally.
NLS Course Director
External Examiner, University of Southampton for various programmes of study in Neonatology
Plenary and keynote speaker on neonatal,/perinatal issues, QI, Patient Safety, Leadership, Innovation and Large scale healthcare transformation.
Publications