Dr Michael Bayne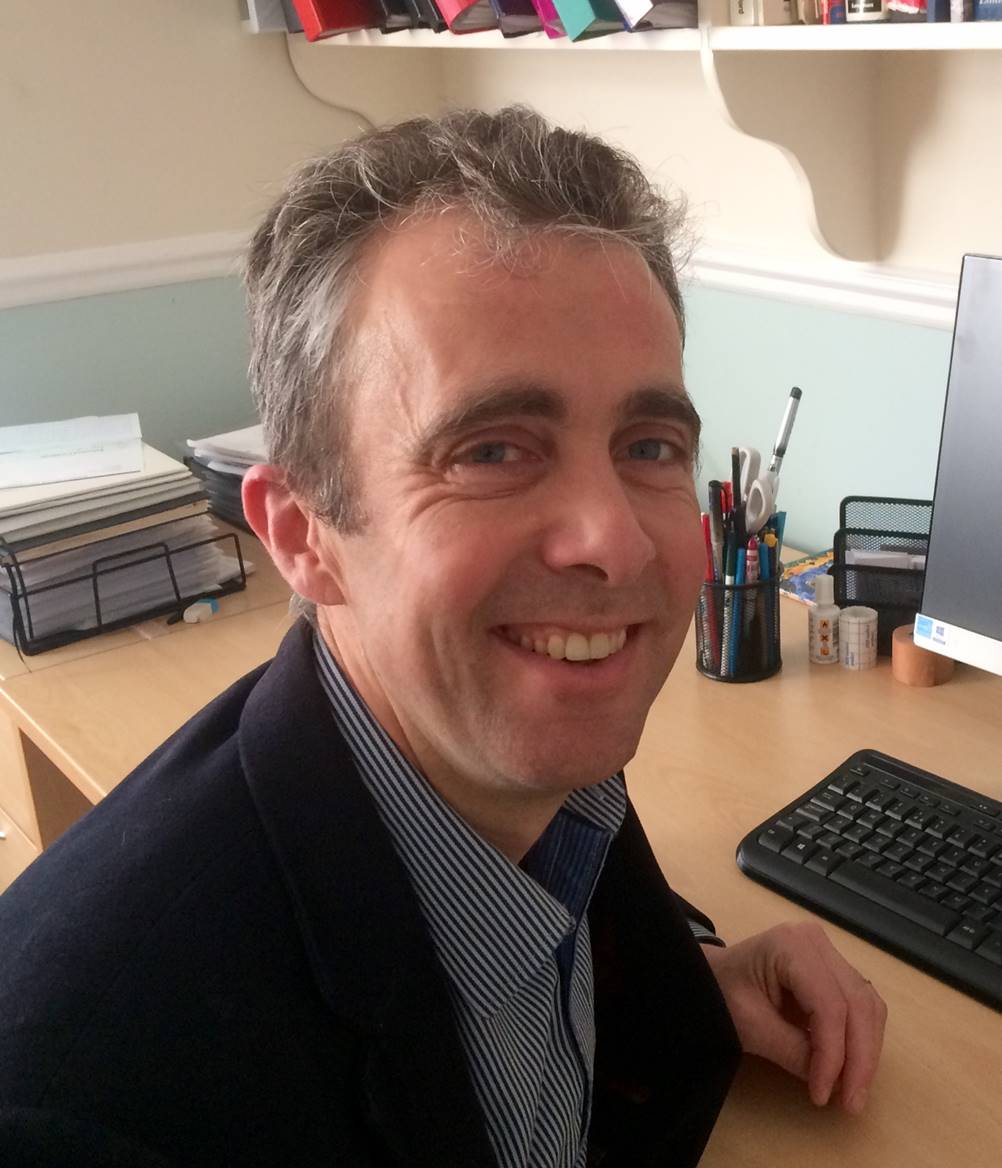 Clinical oncologist
MBChB, BSc, MRCP, FRCR, DM
Areas of specialist interest
Lung cancer, radiotherapy for Haematological malignancy, Neuroendocrine tumours.
About Dr Bayne
Dr Bayne is the Chair of Dorset Neuroendocrine MDT and lead for stereotactic radiotherapy development in Lung Cancer. He also chairs the Robert White fund steering group.
He gained a first class BSc in physiology in 1990 and graduated from Bristol Medical School three years later. His SpR oncology training in Wessex included a lung cancer clinical fellowship year in Melbourne, Australia, and a two year MD thesis in radioimmunotherapy for lymphoma in Southampton.
Dr Bayne was appointed as consultant oncologist in Poole in 2005.