Dr Delyth Howard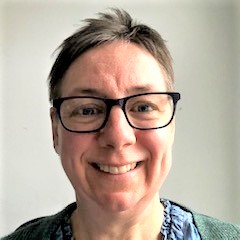 Consultant community paediatrician
M.B. B.Chir, MSc. MRCP FRCPCH
Areas of specialism
Neurodisability
About Dr Howard
Dr Howard trained in paediatrics in London, specializing in community paediatrics and neurodisability, and has been a consultant since 2000. She has worked as a consultant in the neurodisability service at Great Ormond Street Hospital, specializing in autism and motor disorders (cerebral palsy), including the use of botulinum toxin.
Dr Howard also worked within the community paediatric departments in Hackney and Islington, both in inner London. She moved to Poole in June 2012.
She provides pre school neurodevelopmental clinics and is the school paediatrician for two local special schools.