University Hospitals Dorset NHS Charity is inviting people across Dorset to come together on Friday 23 June 2023 to take part in its Twilight Walk.
People of any abilities can take part to support thousands of women from every part of our community that face women's health concerns such as breast cancer, gynaecological conditions and ovarian cancer each year. Our regulars tend to walk, but people have the option to run if they prefer.
Meeting at 7.30pm and setting off from Bournemouth Pier Approach at 8pm, we hope as many people can come together to have fun along the way as they walk along the Bournemouth promenade before sunrise and after sunset.
While we can't stop cancer, together we can help raise funds to help treat it. In its eleventh year this event hopes to be brighter than ever before.
Charity Fundraiser, Amy Beauchamp said: "The Twilight Walk is a celebration of the women in our community. The strength in walking alongside one another and shining bright symbolises what it means to support one another."
"As this year's theme is 'shine bright', everybody is invited to sparkle and shine like the star they are. We're encouraging people to think glittery tops, sparkly accessories or even metallic shoes! Or if you prefer something a little more subtle, you can try white clothing or reflective materials that catch the light. Remember, there's no wrong way to shine at our event. So be creative, have fun and let your inner star shine bright!"
Every penny raised will go towards adopting a new way to treat women with advanced ovarian cancer. This new kit will enable our NHS staff to deliver warm chemotherapy after surgery (Hyperthermic Intraperitoneal Chemotherapy) costing £51,000.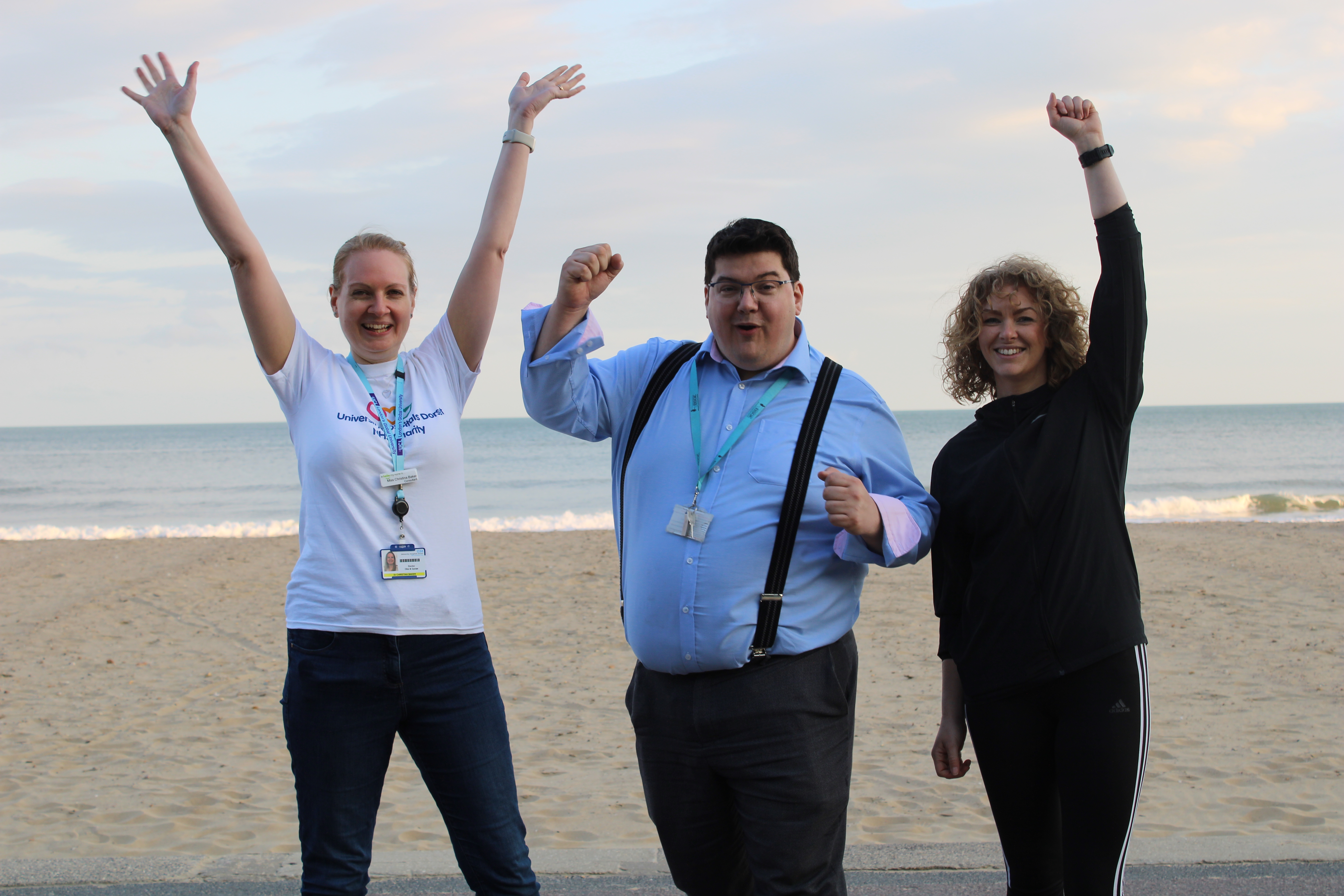 This is a relatively new way to administer chemotherapy to patients with advanced ovarian cancer. It does not replace the intravenous chemotherapy that patients receive, however research shows that by administering heated chemotherapy (42oC) directly to the tissues impacted by cancer after surgery can greatly benefit patients and even improve their overall survival.
This is extremely important because the prognosis for advanced ovarian cancer is usually poor. The University Hospitals Dorset NHS Charity is raising funds to improve this for every woman in our community.
This means, together with the support of the public, every supporter can contribute towards improving women's health services for our grandmothers, mums, wives, daughters, sisters and friends who may need support for ovarian cancer locally.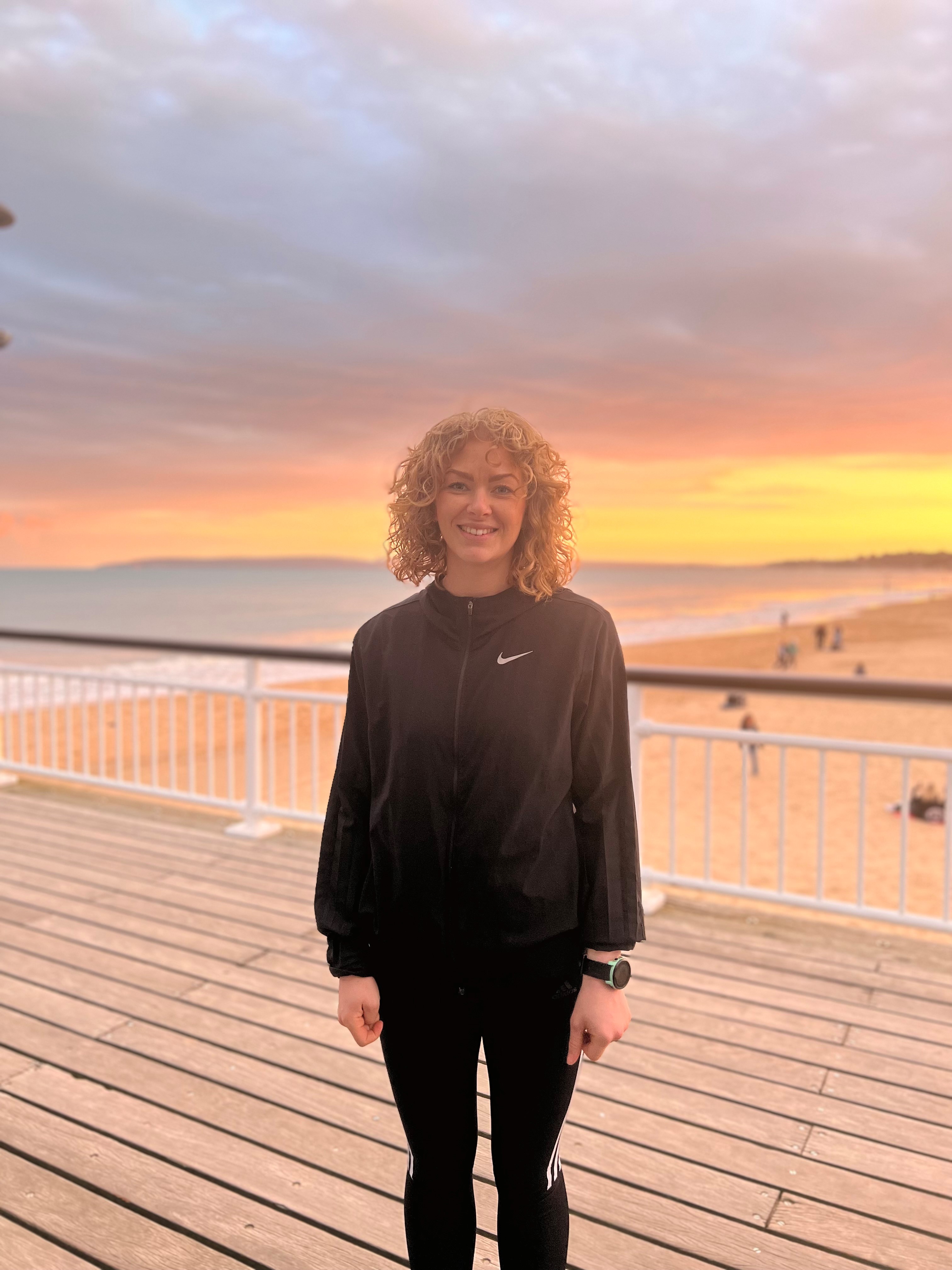 Since 2013, our amazing Twilight Walk participants have raised over £150,000 for breast and gynaecological projects. This has funded items that provide instant blood test results for patients on the Early Pregnancy Unit, a Urodynamic Machine to investigate bladder symptoms and a cold Coagulator machine for cervical screening treatments to name a few.
Deputy General Manager, Georgina Floyd, said: "These items have helped reduce our waiting times for patients and enabled us to get clear imaging that prevents unnecessary procedures and improves the overall experience for our patients at their most worrying times. Without our supporters of events like the Twilight Walk, this simply would not have happened."
Tickets are priced at £15 for adults and £8 for children (under 5s go free).If anybody wants to take part, sign up now at uhdcharity.org/twilight-walk.