Hospitals receive silver award for supporting military staff
University Hospitals Dorset (UHD) has been awarded Silver by the Defence Employer Recognition Scheme for its commitment to honouring and supporting the armed forces community.
The Silver award is given to organisations who proactively demonstrate that service personnel and the armed forces community are not unfairly disadvantaged during the recruitment processes, or in their career. It also highlights UHD's commitment to understanding the needs of reservists and ensuring they do not lose out financially or professionally due to reservist training or being called up.
Rob Hornby, Armed Forces Community Advocate for UHD, said: "We are very proud of the support we offer to those joining us after leaving the forces, to our reservists and our veterans. This Silver award highlights how much work we have done, and continue to do, to help this community bring their incredibly valuable skills to the NHS, with policies in place to ensure they are not disadvantaged and reasonable adjustments may be made to support their needs."
Siobhan Harrington, chief executive of UHD, added: "We know how much our armed forces community do for our patients and their colleagues when working at our trust, so it is incredibly important for us to make sure they are supported throughout their careers with us. I am delighted we have received this award, recognising the value of our Armed Forces Support Group, and our efforts to support the recruitment and retention of members of the armed forces community and their families."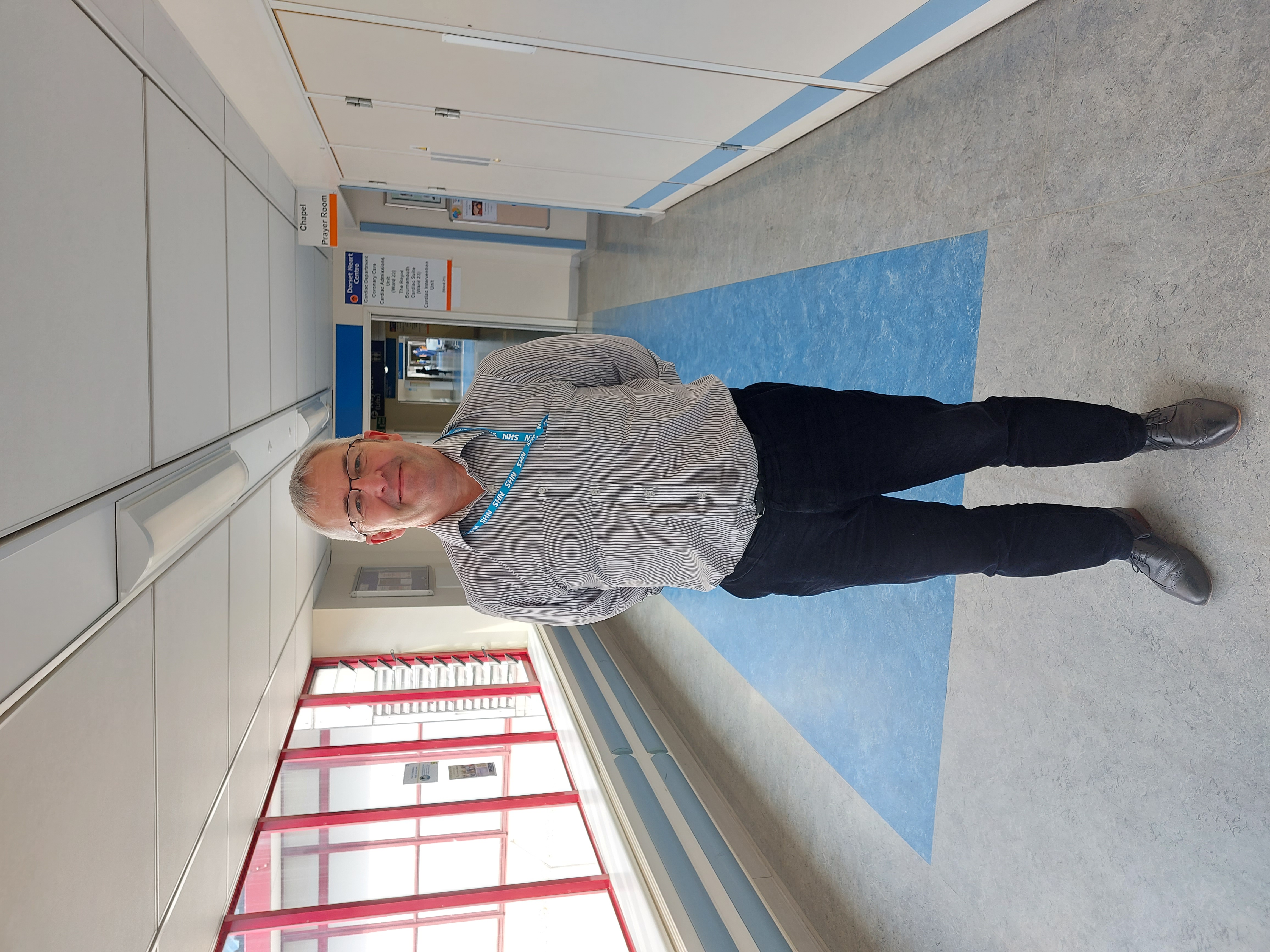 Rob Hornby, Armed Forces Community Advocate