University Hospitals Dorset (UHD) has announced that the new Royal Bournemouth Hospital is the first hospital facility in the UK being built using a ground-breaking AI technology, which increases efficiency and decreases costs.
The technology, Buildots, automatically analyses data captured at the site via helmet-mounted 360-degree cameras. The platform then generates true-to-life progress reports supported by visuals, providing managers and stakeholders with accurate, objective data and in-depth analysis, leading to improved efficiency.
The Royal Bournemouth Hospital's new BEACH building (Births, Emergency And Critical Care, Children's Health) will include a new purpose-built maternity unit, purpose-built children's unit, enhanced emergency department and critical care unit. The total extension is 22,650m² and the design meets modern best practice standards and guidelines. It will also be a 'BREEAM Excellent' standard building, placing it in the top 10% of UK buildings in terms of sustainability.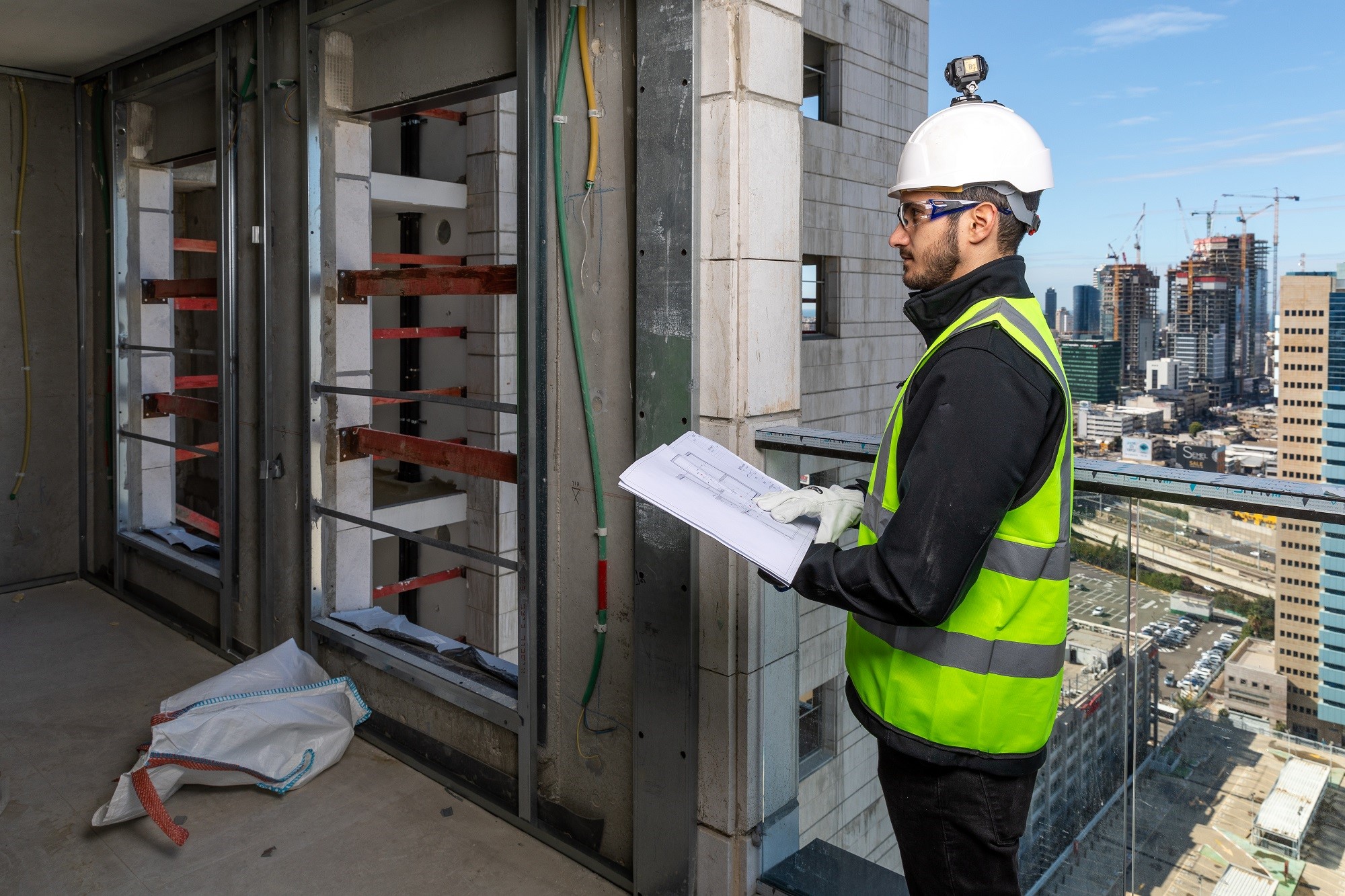 The construction work has been designed to minimise disruptions to the Royal Bournemouth site over the duration of the project. The BEACH Building is planned to open in early 2025 and forms part of the £250m transformation of UHD's hospitals, including Poole and Christchurch Hospitals.
The project is being undertaken by UHD's main contractor for transformation, Integrated Health Projects (IHP) – an alliance between VINCI Construction UK and building and civil engineering company Sir Robert McAlpine.
Commenting on the initiative, Steve Killen, UHD's transformation director, said:
"The NHS is committed to efficient use of public funds, and Buildots technology is a great example of how we're using cutting edge technology to help provide the best value for money for the taxpayer.
"It provides evidence-based analysis in real time, reassuring us that the healthcare standards on the BEACH building project are being met.
"This construction project is part of a wider Dorset health strategy, with Royal Bournemouth Hospital incorporating some of the most modern healthcare facilities in the UK as the major emergency hospital for Dorset."
Bruce Preston, IHP project director, said:
"We're proud that the BEACH building construction is the first NHS transformation project to use this great system.
"By embracing Buildots smart technology, we're able to use AI and 3D model vision to efficiently track build progress compared with design and schedule to help ensure we remain on course."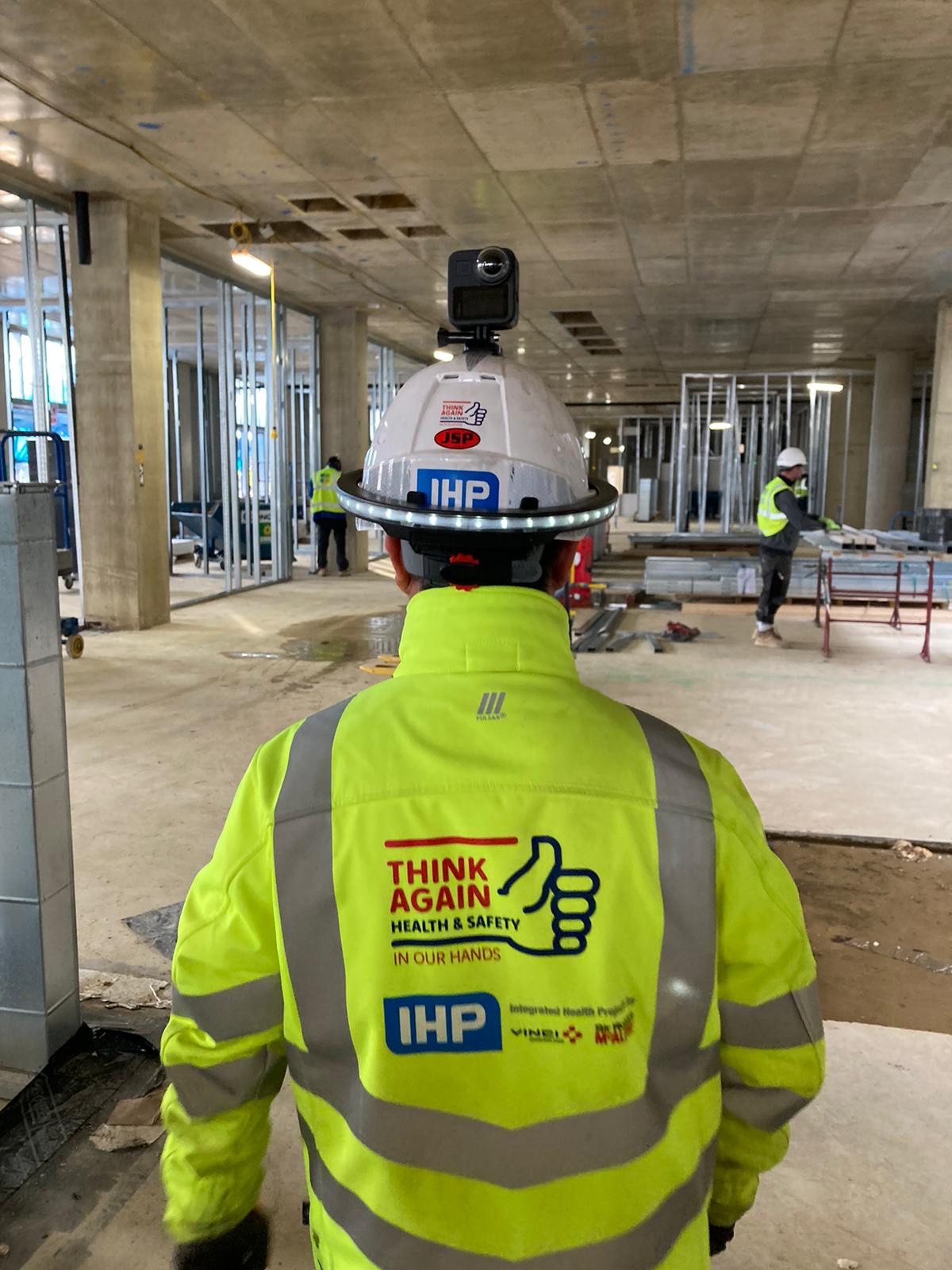 Aviv Leibovici, Buildots chief product officer, added:
"The new Royal Bournemouth Hospital building is incredibly complex, with purpose-built facilities for maternity and children's units, as well as emergency and critical care.
"We're proud that Buildots is enabling this complicated project to be completed in a most efficient manner, and hope that others will follow Bournemouth's lead in building the next generation of healthcare and other facilities."