Construction work at RBH starts next week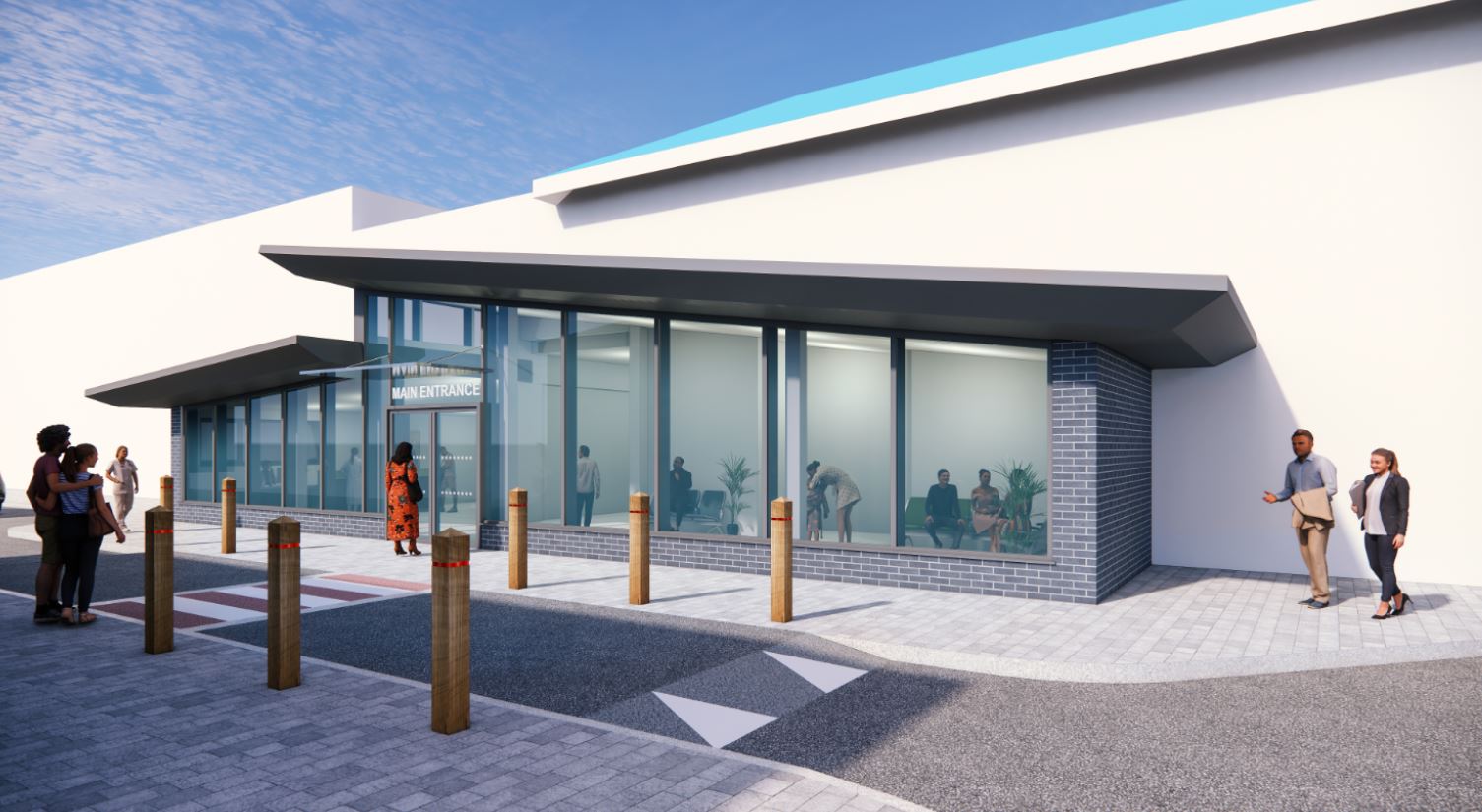 Construction work at the Orthopaedics, Eye Unit and Jigsaw Building entrance starts on Monday (1 February).
These works are in preparation for start of construction for the new Maternity, Children's, Emergency and Critical Care Centre (MCEC) building and will provide new facilities in the West Wing of the hospital during the construction period.
For the safety of public and staff we will need to close the road immediately outside the Eye Unit and Jigsaw Building entrance. A new route will be sign posted around the ancillary buildings opposite which will be two-way, but there will be changes to the car parking in the area - please follow the signposted routes.
The orthopaedic entrance from the car park into both the department and onto the main corridor will also be closed from that date. This is to enable works to start on a brand-new retail pharmacy and new patients' affairs accommodation.
For more information and a plan of the changes for both developments click here.
Thank you for your assistance and we apologise for the disruption and inconvenience during these construction works.