Join our hospitals by the sea
Get to know us better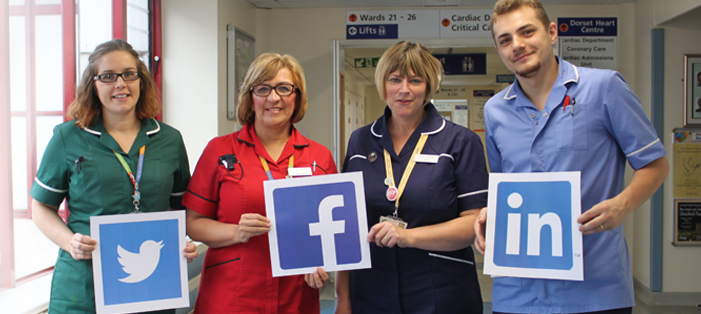 Get to know us better
It's the people who work in our hospitals that make our Trust such a great place to work.
We've seen people leave Team UHD only to return, citing our culture as the reason why.
Why not get a feel for our culture for yourself?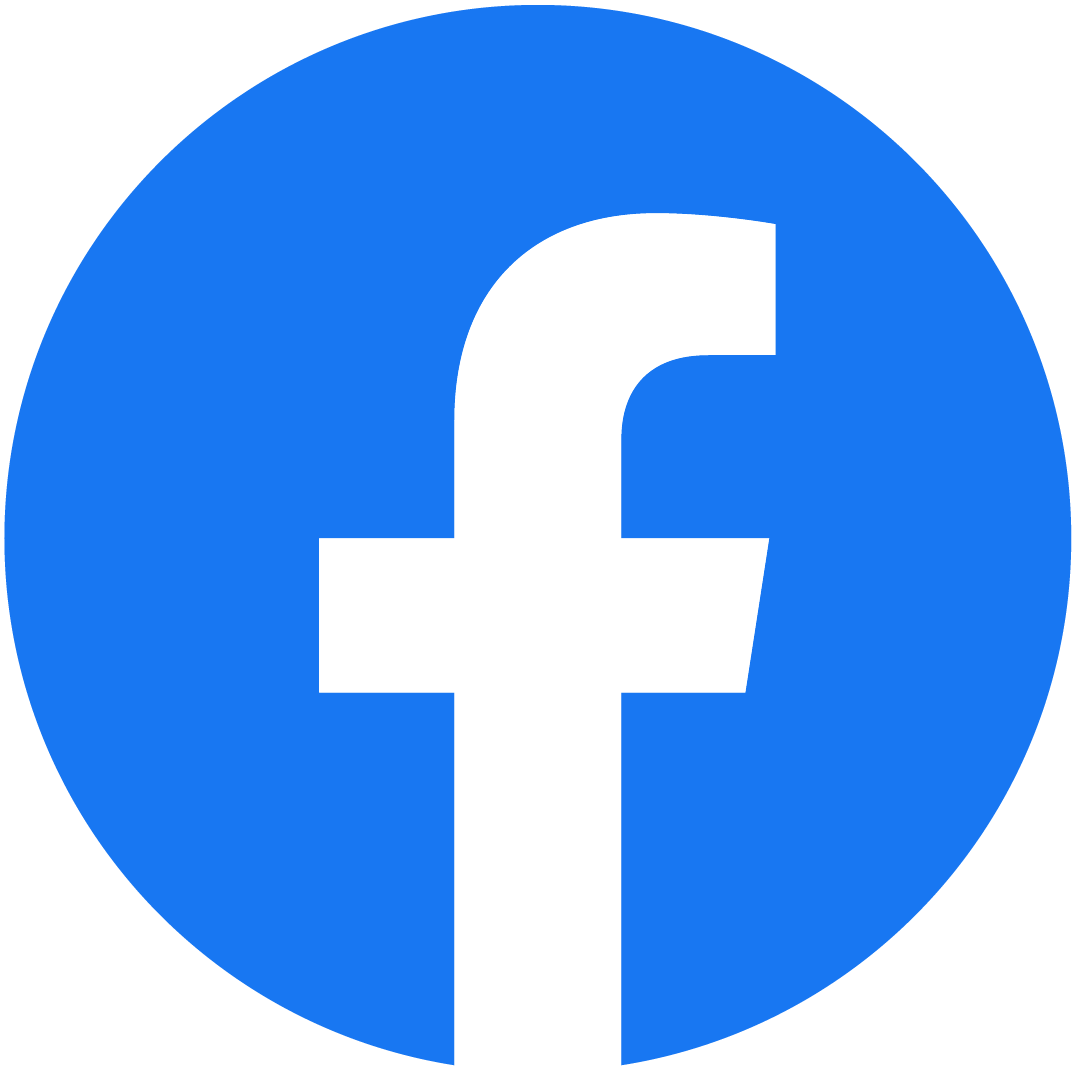 Check us out on Facebook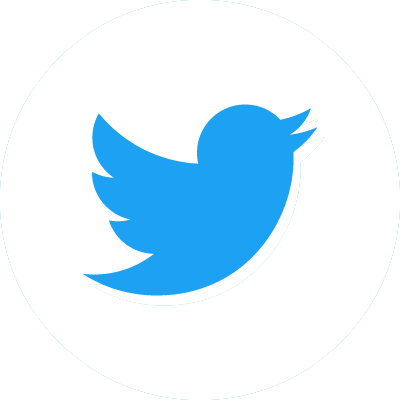 Have a look at what we've been tweeting about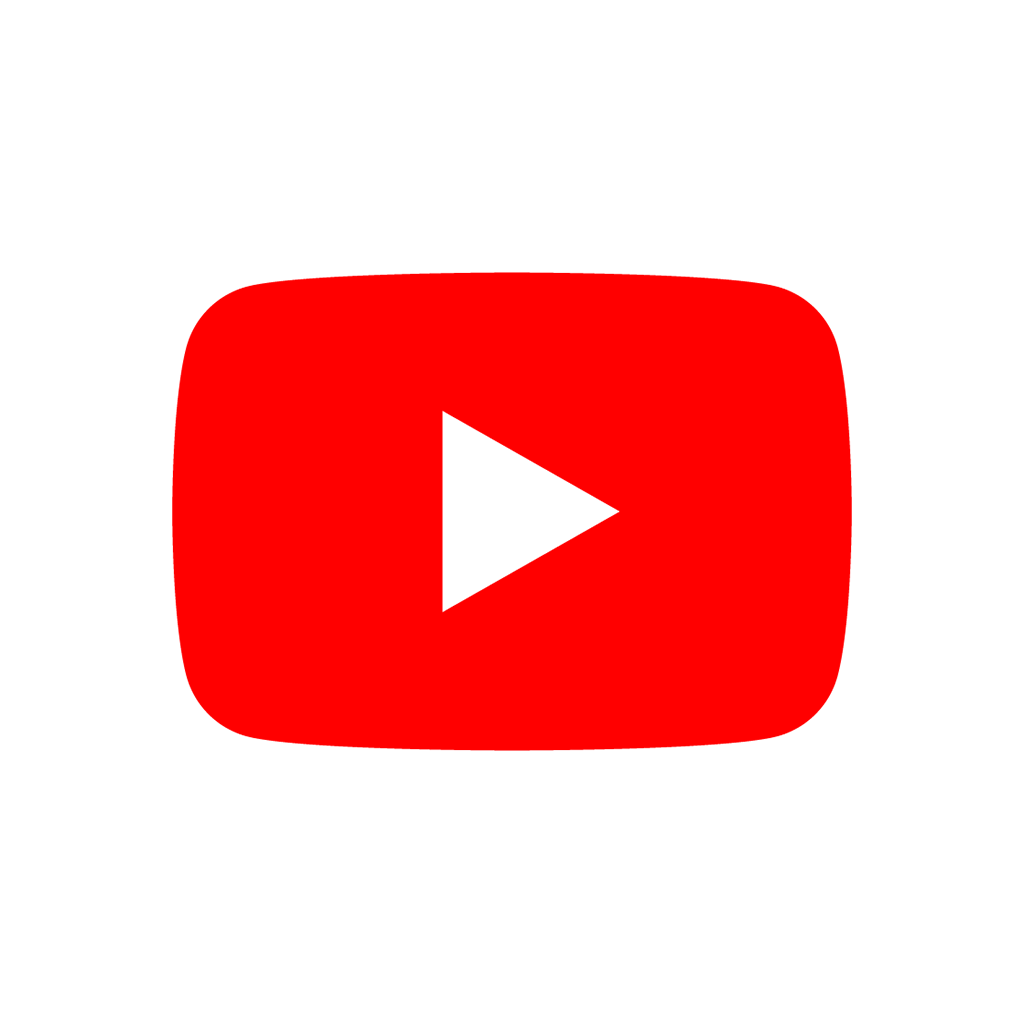 Watch our videos on YouTube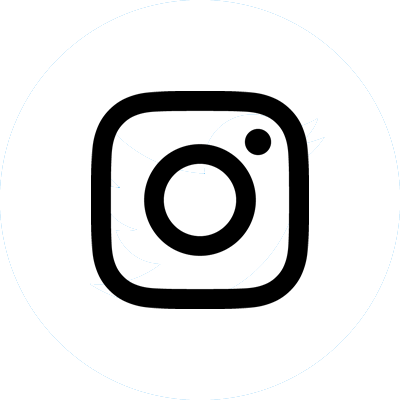 Look at some of our pictures on Instagram
Or better still, come and visit us. Just walking down our hospital streets will give you a sense of our culture - there's always a friendly face and we look out for each other. To come along for a visit, get in touch - we'd love to meet you.