Join our hospitals by the sea
Staff Benefits - Annual leave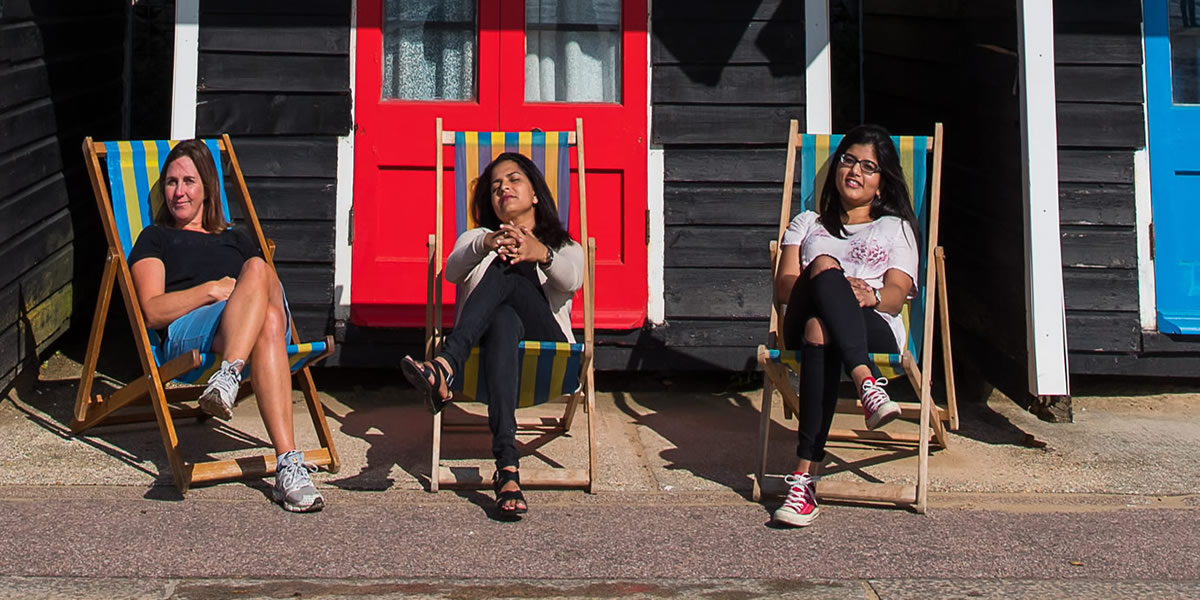 Annual leave
There's no shortage of things to see and do around these parts so you'll be spoilt for choice with how to spend your annual leave. When you join us you'll receive 27 days, increasing to 29 days after five years. After 10 years' service your leave will increase to 33 days as a thank you for your continued service and commitment.
You'll also receive an allowance for the public holidays – if you work these days you'll be given the time back when you please.
If you're joining us from another NHS employer your holiday allowance will transfer across, as will all your benefits.