Join our hospitals by the sea
Staff Benefits -Travel made easy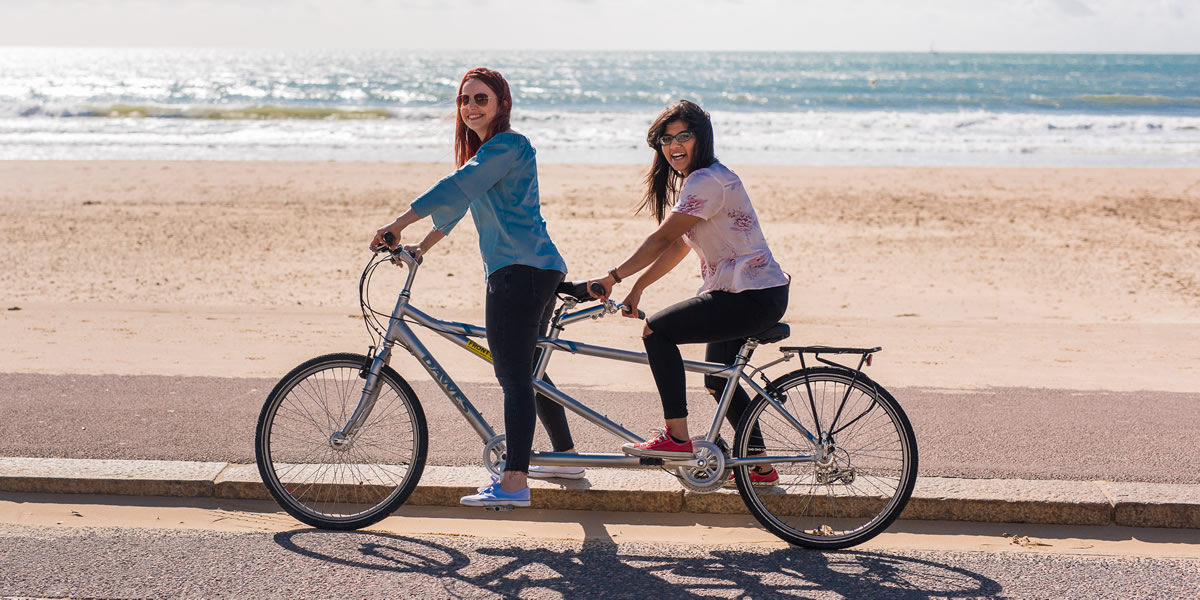 Travel made easy
We aim to make getting to and from work as simple and stress free as possible. We're constantly working to make your commute easier. Here are just some of the options available to you when you work at our hospitals:
Travel by bus
Local bus provider, morebus, offers us 10% discount on their period tickets. Click here to find out more and speak to our This email address is being protected from spambots. You need JavaScript enabled to view it. to find out the relevant discount code.
On your bike
Given our location many of Team UHD choose to ride to work. Whether you cycle along the beachside prom or following the river path, there are some picturesque routes to all our hospitals.
We have a number of secure staff bike shelters, which you're welcome to use. We also offer shower and locker facilities to store a change of clothes.
Aside from the health benefits of riding to work, we offer additional benefits, including monthly prizes assigned randomly to bikes in our secure staff bike shelters, free bike tagging and free MOTs on site throughout the year.
Car shares
Could you commute in a car share? Those who carpool benefit from the best parking spaces on our sites.
This email address is being protected from spambots. You need JavaScript enabled to view it. about getting a parking space for a car share.