Equality, diversity and inclusion
Staff Networks - Pro Ability network
Welcome to the Pro Ability network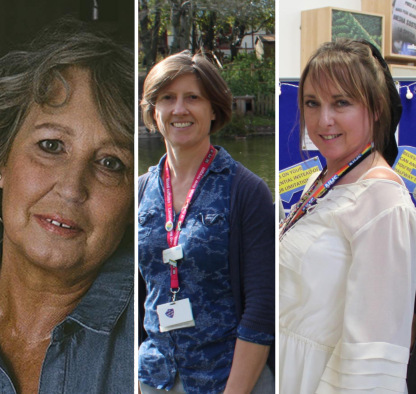 Core members: Diane Potter - Clinical Risk, Jo Pritchard - Improvement, Jo Olsen - IT Projects, Lisa Brinkman - IT Specialist Nurse (awaiting photo)
The Pro Ability Network aims to nurture and develop our staff with diverse abilities to reach their full potential.
Our group is for people with physical disabilities, long-term health conditions, special needs and mental health challenges.
We aim to:
Create a sense of safety and openness with our diverse workforce
Understand the personal stories and organisational barriers from those living with physical disabilities, long-term health conditions, special needs and mental health challenges
If you'd like to find out more or be part of the network, please email

This email address is being protected from spambots. You need JavaScript enabled to view it.

.
Click here to see an infographic on 'Understanding disabilities'.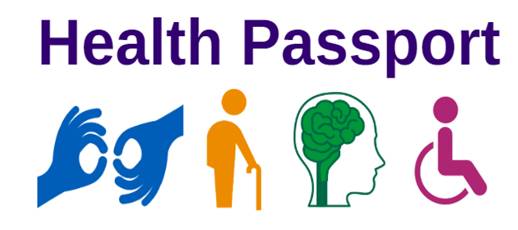 Your Health Passport - here to help you get the assistance you need at work
A health passport is for employees who require support with a physical or mental health condition.
It is a place where you can store any information you would like made known about a disability, long term health condition, mental health issue or learning disability.
You can use this passport to share confidential information with your line manager about your health and any assistance you need at work to enable you to carry out your role.
For example, this could be a different start and finish time, ways of communicating at work or modifications to your desk.
You take with you as move through roles within The Royal Bournemouth and Christchurch Hospitals (RBCH) and Poole Hospital NHS Foundation Trusts.
Staff can contact The Pro Ability Staff Network for support, by emailing This email address is being protected from spambots. You need JavaScript enabled to view it.
---
Our networks
Armed Forces Support Group BAME Staff Network European Staff Network International Doctors' Support Initiative Staff LGBTQ+ Network Pro Ability network